The countdown to cocktail hour is over, the city is buzzing once again, and while COVID-19 restrictions ease, we continue to focus on your health and happiness here at The Maybourne Beverly Hills.

The wellbeing of our guests and colleagues will always be our number one priority, and we've set out below the measures and rigorous cleaning regime we're keeping in place to ensure your comfort and peace of mind.
So whether it's alfresco aperitifs on sun-dappled terraces or laps of luxury in the sky-skimming pool, you can expect a stylish and safe experience.
Until next time, with all good wishes,
Zachary Lapidus
Hotel Manager
Subscibe to our newsletter where we will share details of future openings.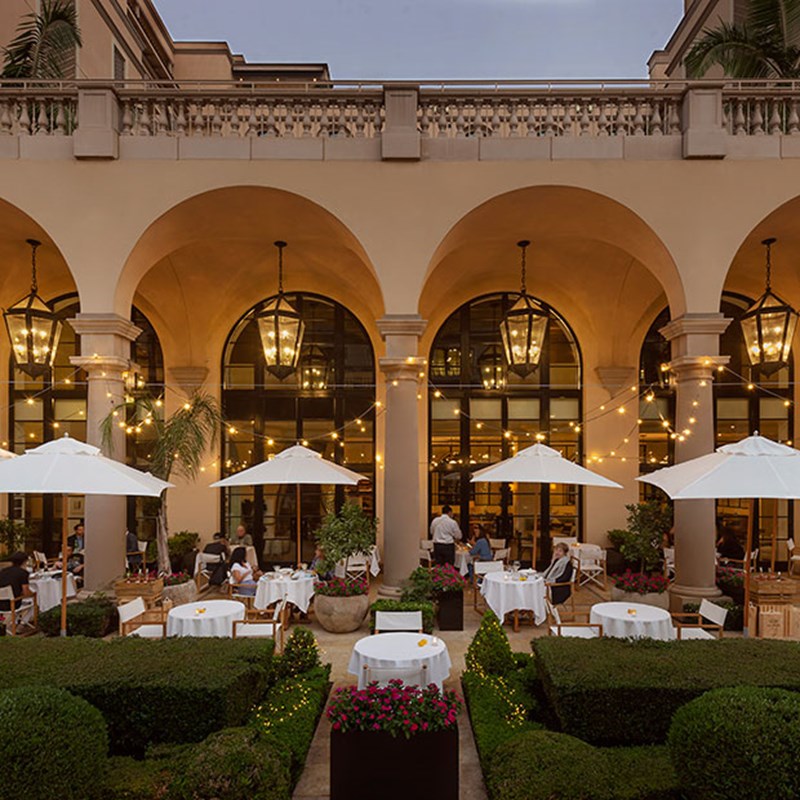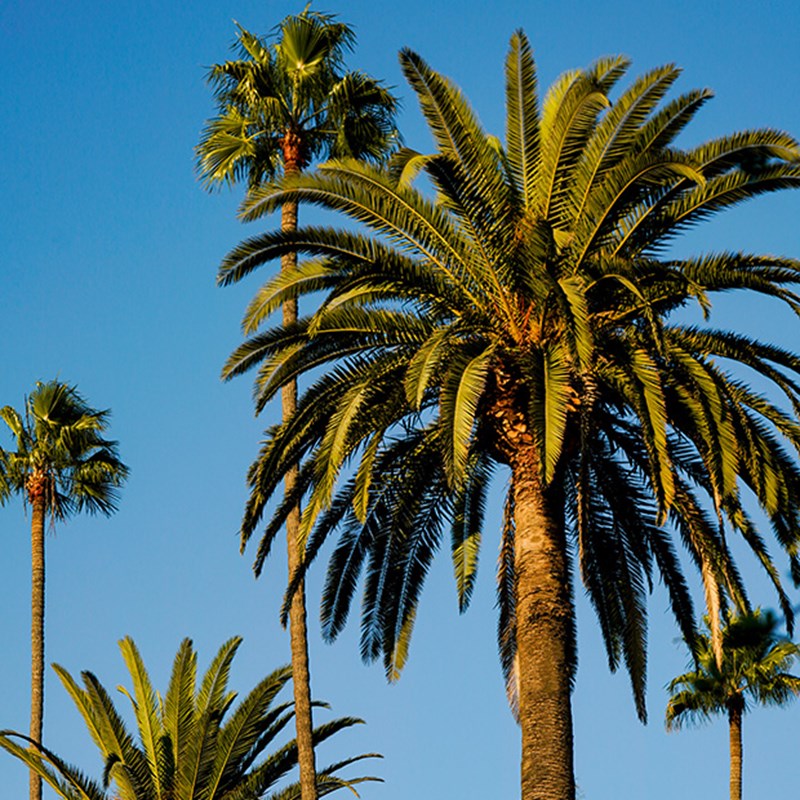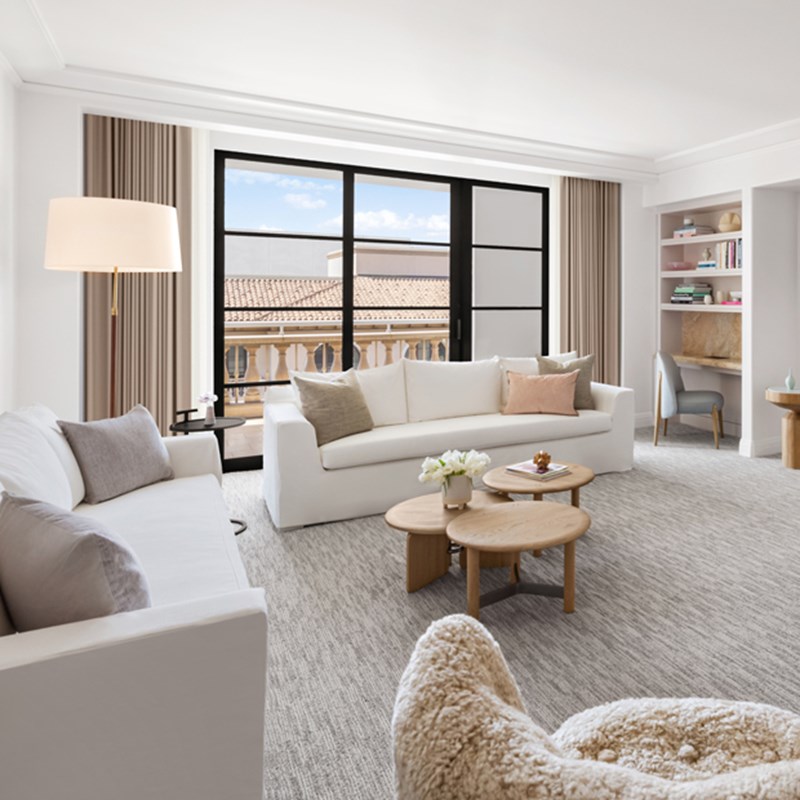 Your stay
Last updated: Monday June 13, 2022
From 12.01am Sunday June 12, 2022, CDC no longer requires air passengers traveling from a foreign country to the United States to show a negative COVID-19 viral test or documentation of recovery from COVID-19 before they board their flight.
For extensive information on the CDC regulations, please click here.
We've made a host of enhancements to our high-level hygiene and cleaning procedures. All are focused on your health and safety and each has been discreetly done. So you can settle into laid-back luxury, confident that The Maybourne Beverly Hills has everything taken care of.
Stepping inside
From the moment you arrive at The Maybourne Beverly Hills, the spotlight will be on your safety. That's everything from the discreet thermal imaging cameras you'll have walked under to the bespoke amenity kit waiting in your room.
Handling with care
When you're in reception, at the concierge desk, in the lobby or walking into any of our restaurants and bars, hand sanitizer will be available in touchless dispensers. Meanwhile our housekeeping team is elevating their already high standards with a vigilant cleaning program that pinpoints 'high touch' areas.
Enhanced cleaning
Our cleaning procedures are driven by state-of-the-art technology. We'll rigorously clean all guest rooms and suites with products proven to combat bacteria and viruses, while all vacuum cleaners are fitted with HEPA filters. We're also harnessing UV rays to disinfect air and surfaces of micro-organisms, and halt virus transmission – including COVID-19.
You can expect linen to be changed and laundered at high temperatures daily. We will also regularly change filters to optimize fresh air exchange through in-room air conditioning and purifiers.
Dining and drinking
Our bars and restaurants will continue to be cleaned to the rigorous standards set out above and disinfect 'high touch' points hourly.
Contactless payments
You will continue to be able to use contactless payment methods throughout The Maybourne Beverly Hills, subject to your banking provider.
Our people
From our concierges to our chefs, The Maybourne Beverly Hills is one big family. By acting responsibly and following expert advice, here's how we're looking after our people.
Temperature checking
Every day, each team member will enter the hotel under thermal imaging cameras, which monitor their temperatures. We'll all have our own masks, hand sanitizer and other personal protective equipment as appropriate.
Training
Comprehensive, regular training is equipping our teams with the knowledge to reach the highest COVID-19 health and safety standards. All training is driven by up-to-the-minute advice.
Please click here for further details about our health, hygiene and safety measures at The Maybourne Beverly Hills.