However you wish to wow your guests, The Maybourne Beverly Hills offers a majestic array of event spaces in Los Angeles' most upscale neighborhood.
From the chandelier-lit Marquesa Ballroom to the fire-lit Library and the sun-drenched Garden Terrace, the unique locations are fit for celebrations and conferences of every size and scale—it all depends how decadent, or discreet, you wish to go.
Event spaces
It could be a glamorous gala for 500 or a private dinner for ten. Whatever event you have in mind, we have a space to match.
See our spaces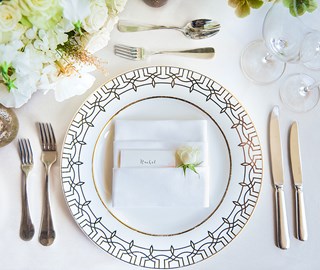 Weddings
From the wedding banquet and reception, to the ceremony itself, The Maybourne Beverly Hills has your special day covered.
Plan your wedding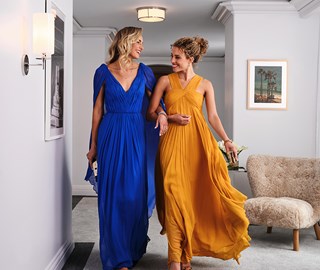 Social events
Whether you're planning an intimate and exclusive gathering or a gala with a guestlist in the hundreds, The Maybourne Beverly Hills is the perfect space for every celebration.
Plan your party
Business events
Located in the heart of Beverly Hills, The Maybourne Beverly Hills is the perfect place for all kinds of business events.
Plan your event