Home to live music every evening, The Maybourne Bar is the perfect destination for all in search of relaxed late-night indulgence. Please tap on a menu to view it.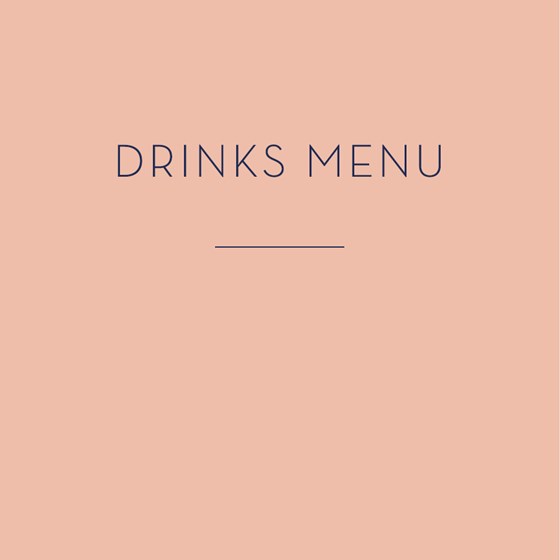 View Drinks menu
View Drinks menu
How do I place my order?
Our front of house team will be upholding the same impeccable and attentive service standards they're known for. However, this will be done at a safe distance. As always, we will take your order at the table and be available to answer any questions you may have about the menu.
How do I pass on details about an allergy or dietary requirement?
As always at The Maybourne Beverly Hills, we can accommodate many different dietary needs. Before you place your order, please discuss any allergies or specific requirements with the front of house team. They can offer allergen guidance, answer queries and will liaise with the kitchen on your behalf.
What is your cleaning policy?
In our restaurants, bars and throughout The Maybourne Beverly Hills, we have introduced an enhanced safety and cleaning programme based on up-to-the-minute scientific advice. Using innovative tools and clinically proven products, our housekeeping team is going to great lengths, cleaning 'high touch' points in restaurants and bars hourly. Before stepping inside The Maybourne Beverly Hills each day, every team member will pass under thermal cameras. Comprehensive training will also ensure our people are fully briefed on the latest safety guidance.
For more details on the ways in which we are caring for your wellbeing, read more about our health, hygiene and safety measures.