Our range of facials and body treatments will brighten and balance using healing salts, soothing muds the most sophisticated anti-ageing creams, leaving your skin nourished and your face aglow.
Meanwhile, each massage combines breath work, customized essential oils and aromatherapy, the use of sound bowls, hot stones, stretching and bespoke pressure.
Start booking your spa treatment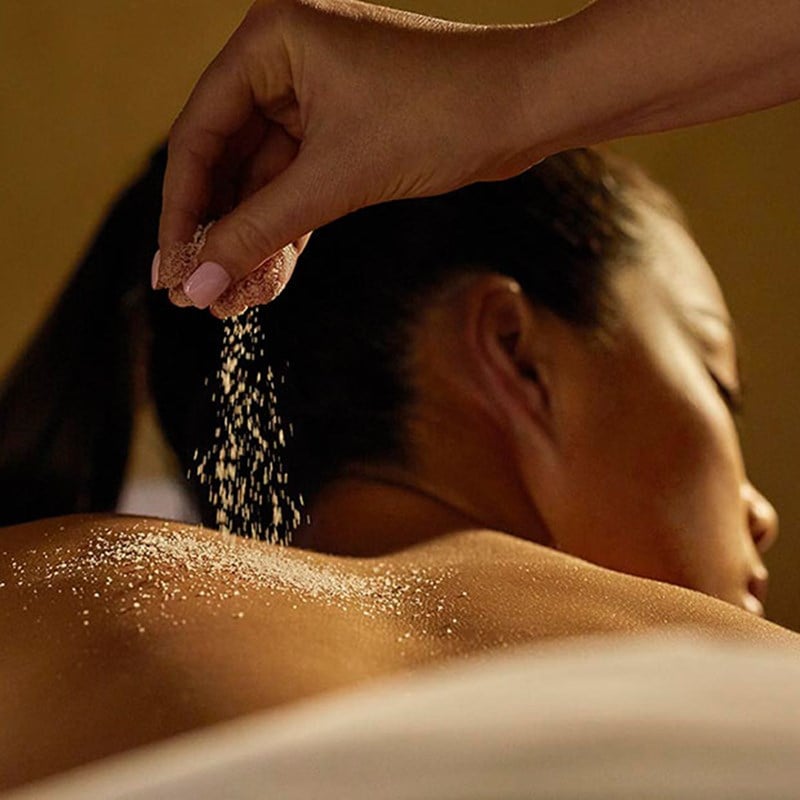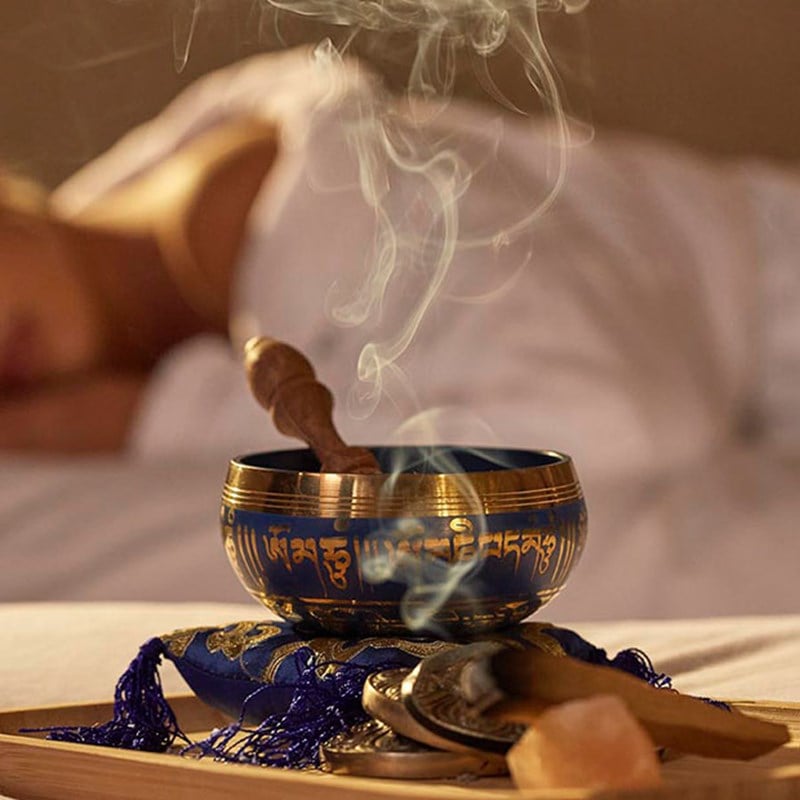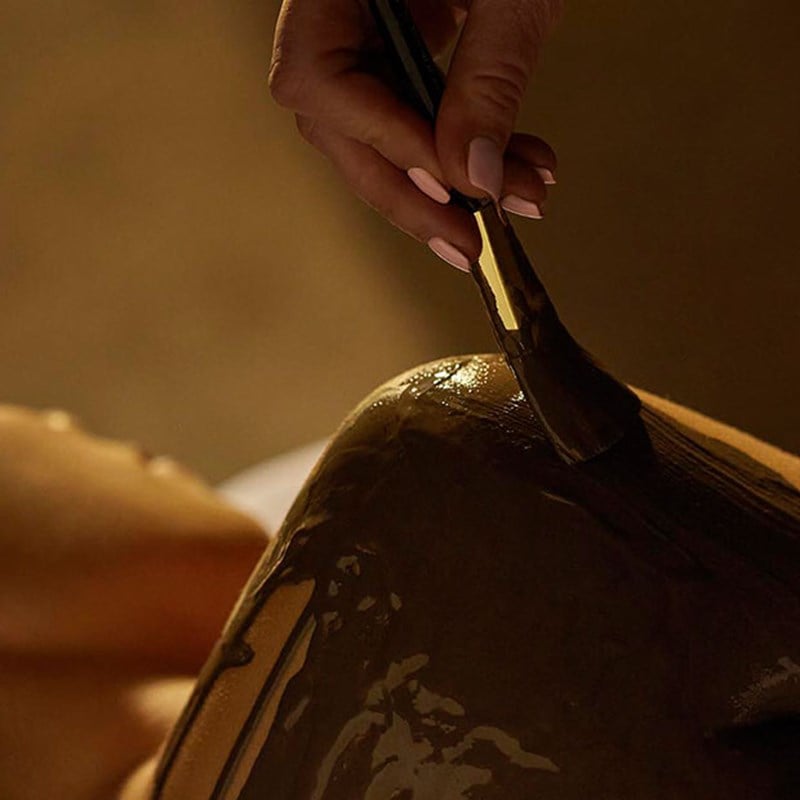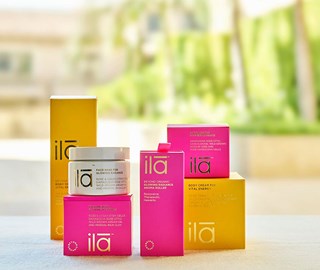 Ila
An ancient Sanskrit word for Mother Earth, ila is an organic skin and body brand which focuses on the remedial power of plants, flowers, and herbs to produce hand-blended products with minimal processing. Every cream, oil, scrub and mask is designed to promote change through touch and smell, the effects of which go far beyond the surface of the skin to restore emotional wellbeing as well.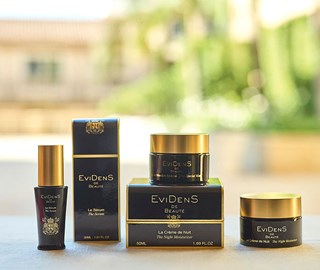 Evidens de Beauté
Evidens de Beauté sets a new standard for skincare excellence, combining the very latest in Japanese cosmetic expertise and the brightest minds in French beauty. This luxury range of high-performance skincare features a game-changing ingredient: triple collagen, three different sized collagen molecules to target different layers of the epidermis, correcting and mitigating signs of aging, while refining the skin's texture.