Sip and savor the finest California flavors – from sun-soaked vineyards to masterclasses that put aspiring chefs at the pass.
COCKTAIL MASTERCLASS
Spend a happy hour immersed in the expertise of Head Mixologist Chris Amirault and his talented team at The Maybourne Bar, mastering a trio of cocktails. Both classic and contemporary mixes are on the menu, from the Maybourne Martini to signature pours such as the jasmine-infused Omega and rum-based Pan Am, all accompanied by bar snacks.
Pasta Making MASTERCLASS
Hand-crafted pasta is a signature at The Terrace and this tutorial takes you behind the scenes. Master the art of form and flavor, learning how to make squisito tagliarini and filled corn agnolotti, before sitting down to savor your creations. With a perfectly matched wine in hand in the peaceful sun-dappled gardens, this is the definition of la bella vita. As a memento of your masterclass, you'll take home a monogrammed apron, recipe and wine notes – to recreate your time at The Terrace.
VINEYARD TOURS AND WINE TASTING
A landscape crisscrossed with vineyards, California is a goldmine for wine connoisseurs. Strike out from the hotel on a day of discoveries, from renowned growers to new wineries – across Beverly Hills to Santa Barbara and beyond. This experience is perfect for those building, or beginning, a wine collection.
This is a bespoke experience that can be tailored to you. Please contact our concierge for more information.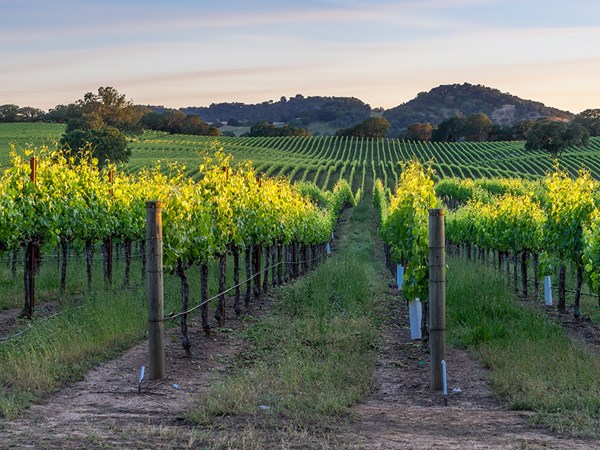 Cocktail masterclass:
One-hour tutorial: $150 per person + tax and 23% gratuity.
This experience is for guests aged 21 and above, with a minimum of two people per tutorial. Cancellations must be made 24 hours ahead of the experience.
Pasta making masterclass:
One-hour tutorial: $150 per person + tax and 23% gratuity
This experience is for a minimum of two guests. Any cancellations must be made 24 hours before the experience is due to begin.
Suiten Your Stay
Make a suite stay your own, with our curated special offer which includes a complimentary Maybourne Experience and daily breakfast. From a mixology masterclass or picture-perfect picnic in the shade of Beverly Cañon Gardens to a mediterranean-inspired pasta making or all-American cookie crafting, take a front row seat to your own exciting itinerary.