A day in the life of our Executive Chef
Meet Chef Kaleo Adams, and get to know the man (and the mind) behind the cuisine at The Maybourne Beverly Hills.
THE SECRET INGREDIENT? INGREDIENTS
Whether it's brunch or dinner, all of the dishes we serve at The Maybourne Beverly Hills showcase amazing, carefully sourced ingredients – pure and simple. And behind those ingredients are our suppliers. I've always forged close connections with farmers and growers, makers and markets in California, and beyond. It's important for me to know exactly where produce has come from.
INSPIRATION COMES FROM EVERYWHERE…
… my 20+ years working as a chef and, before that, my childhood in Hawaii. You could say my first culinary 'role' was aged 17 in Maui's Nagasako Fish Market. Since then I've hopped between Hawaii and California, and been fortunate enough to work under some of the world's most respected chefs, such as Chef Ron Siegel who I worked alongside at The Ritz-Carlton San Francisco for five years.
That culinary CV continues to inspire me. And of course, nowadays, even a quick glance at social media can spark an idea. But it's the great outdoors that really defines our menus at The Maybourne Beverly Hills. While the sun always seems to shine in LA, we stay in tune with all those subtle seasonal changes. When evenings become cooler, I find myself craving something warmer and heartier – and wonder if our guests are too. Before long, a new dish will be making its debut on the menu.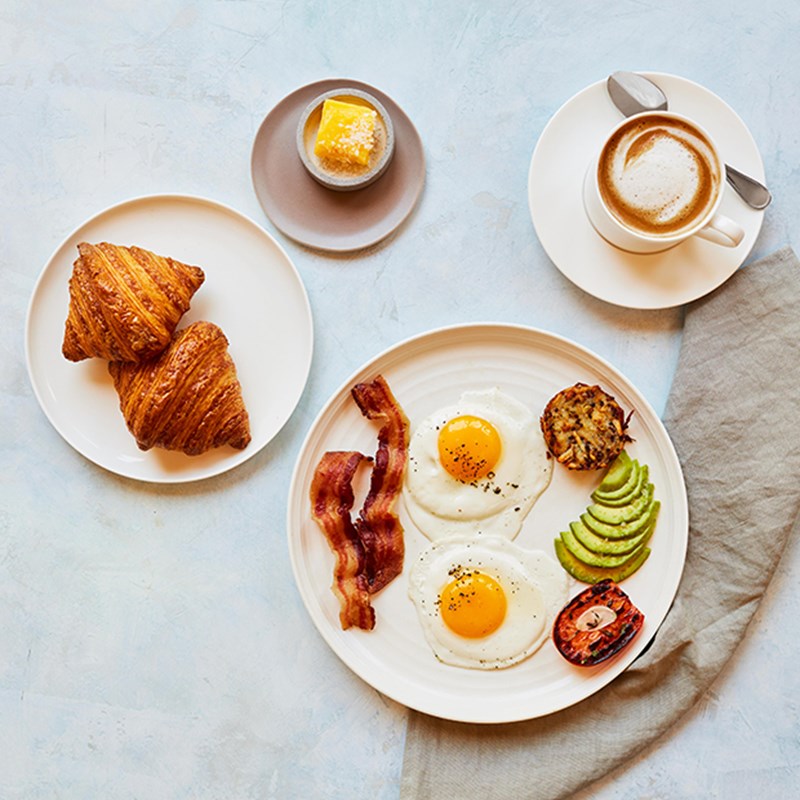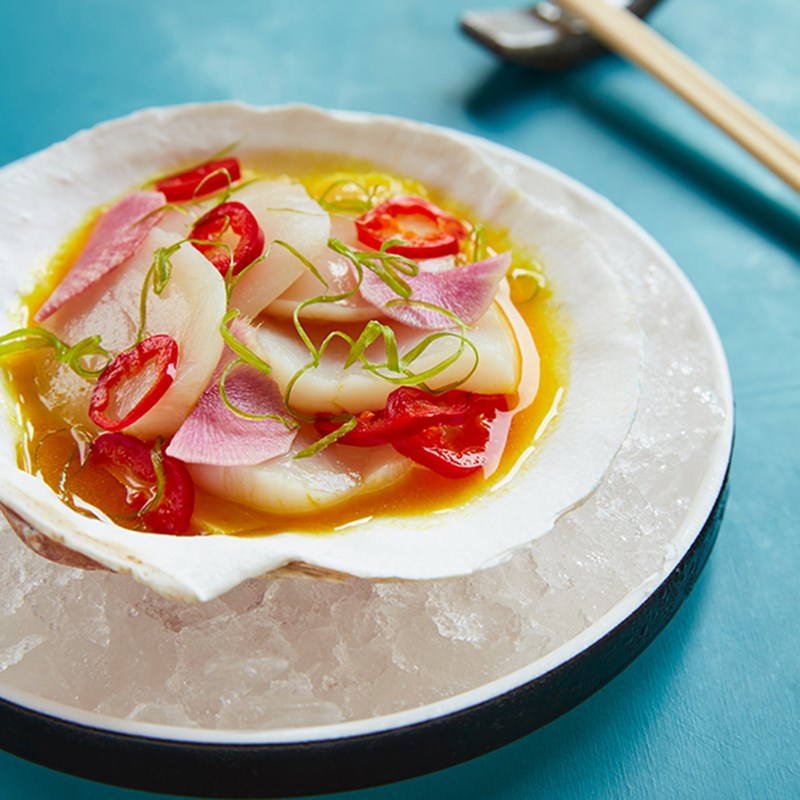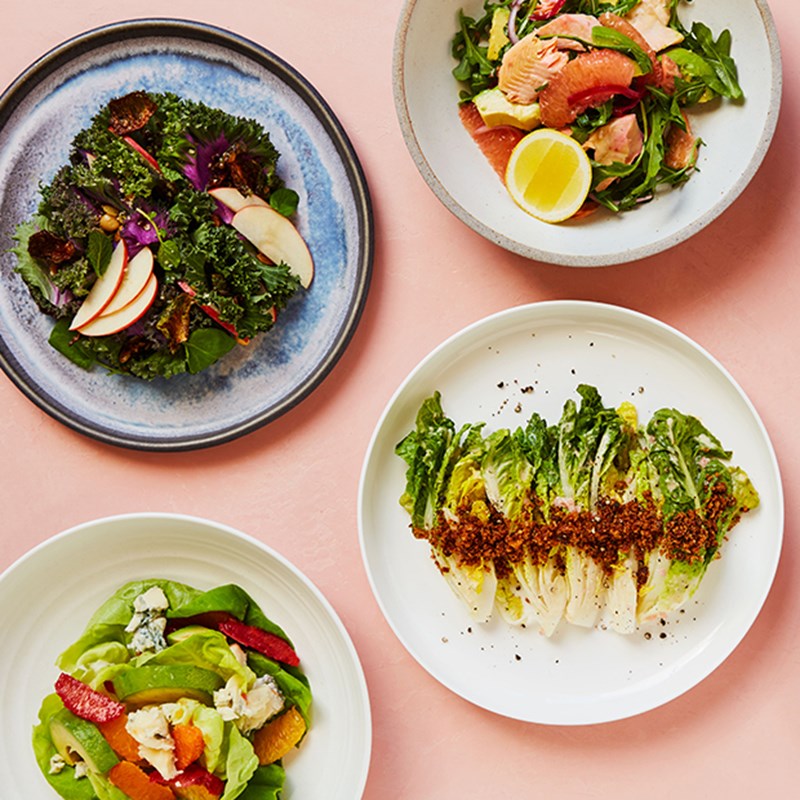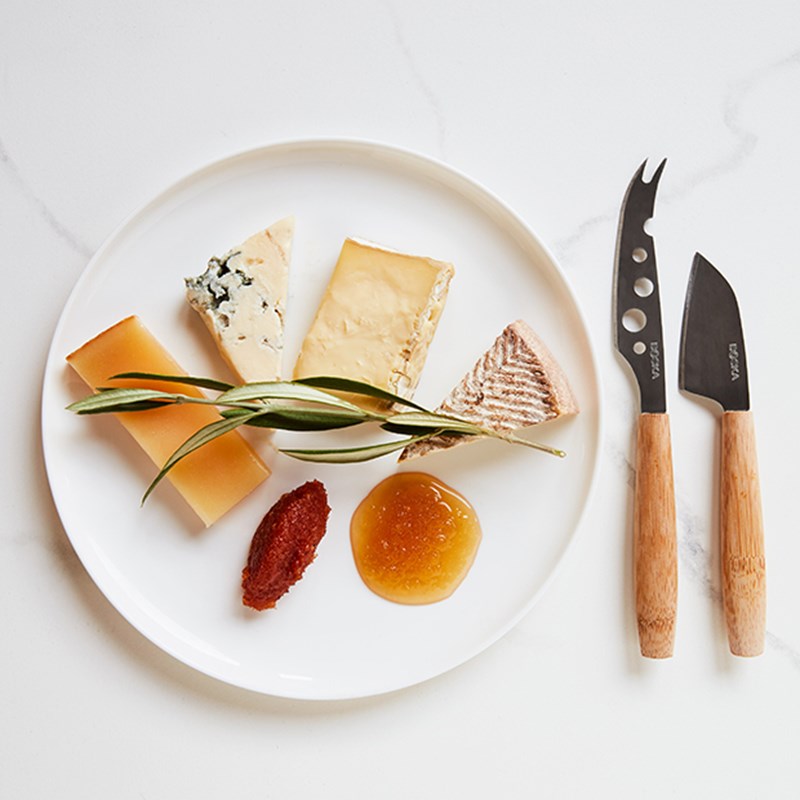 RISING AND SHINING AT THE TERRACE
I'm especially proud of The Terrace, the alfresco restaurant that cut the culinary ribbon at The Maybourne Beverly Hills. With blue skies overhead and familiar faces offering a warm welcome front of house, we wanted to create the kind of restaurant where guests can sit down and order their "usual".
For me, that's always our Half Moon Bay crab and peaches dish that's summertime on a plate. On the surface it's so simple, but it's the beautiful balance of sweet-salty tones and textures that make it really special. Not to mention the ultra-fresh Californian crab at the heart of the dish. It has been wonderful to see guests enjoying it as much as I do.